Night At…Concert at Lakewood Heritage Center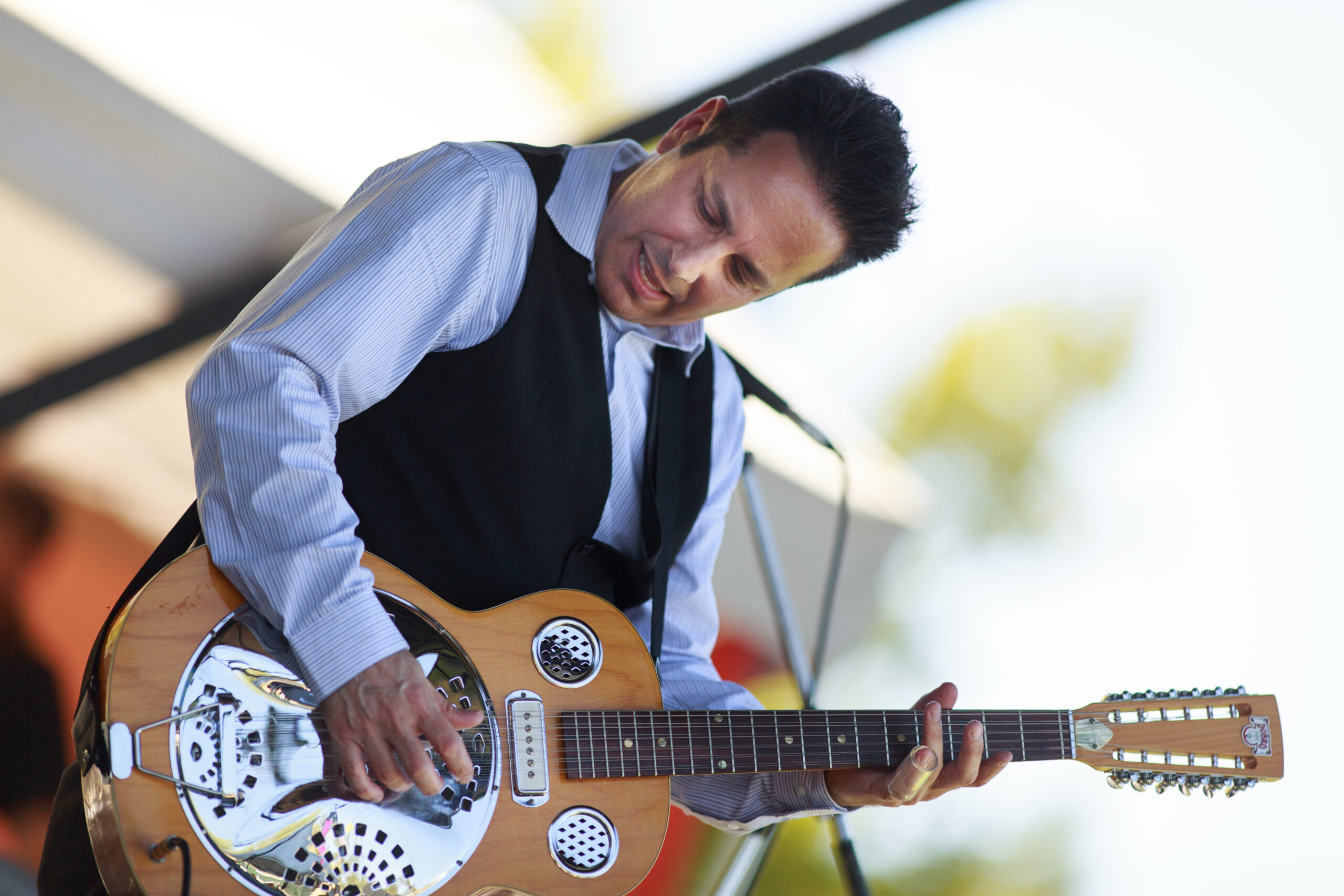 CBCA Members and their employees are offered 2 complimentary tickets to this special night at Sounds Exciting! presenting Dennis Johnson & The Mississippi Ramblers in Lakewood.
San Francisco native Dennis Johnson is one of the elite slide guitar players performing today with a deep passion for preserving and innovating roots music. Don't miss this engaging performance featuring who Guitar World Magazine regards as a "Slide Guitar Master".
Dennis and his band, The Mississippi Ramblers, deliver standout live performances of stellar roots and Americana music, rockin' blues, and New Orleans grooves.
The concert opener will be Dustin Devine & The Real Deal
CBCA distributes tickets on a first come, first served basis. Night At… events are open to all employees of CBCA Member companies and their employees.