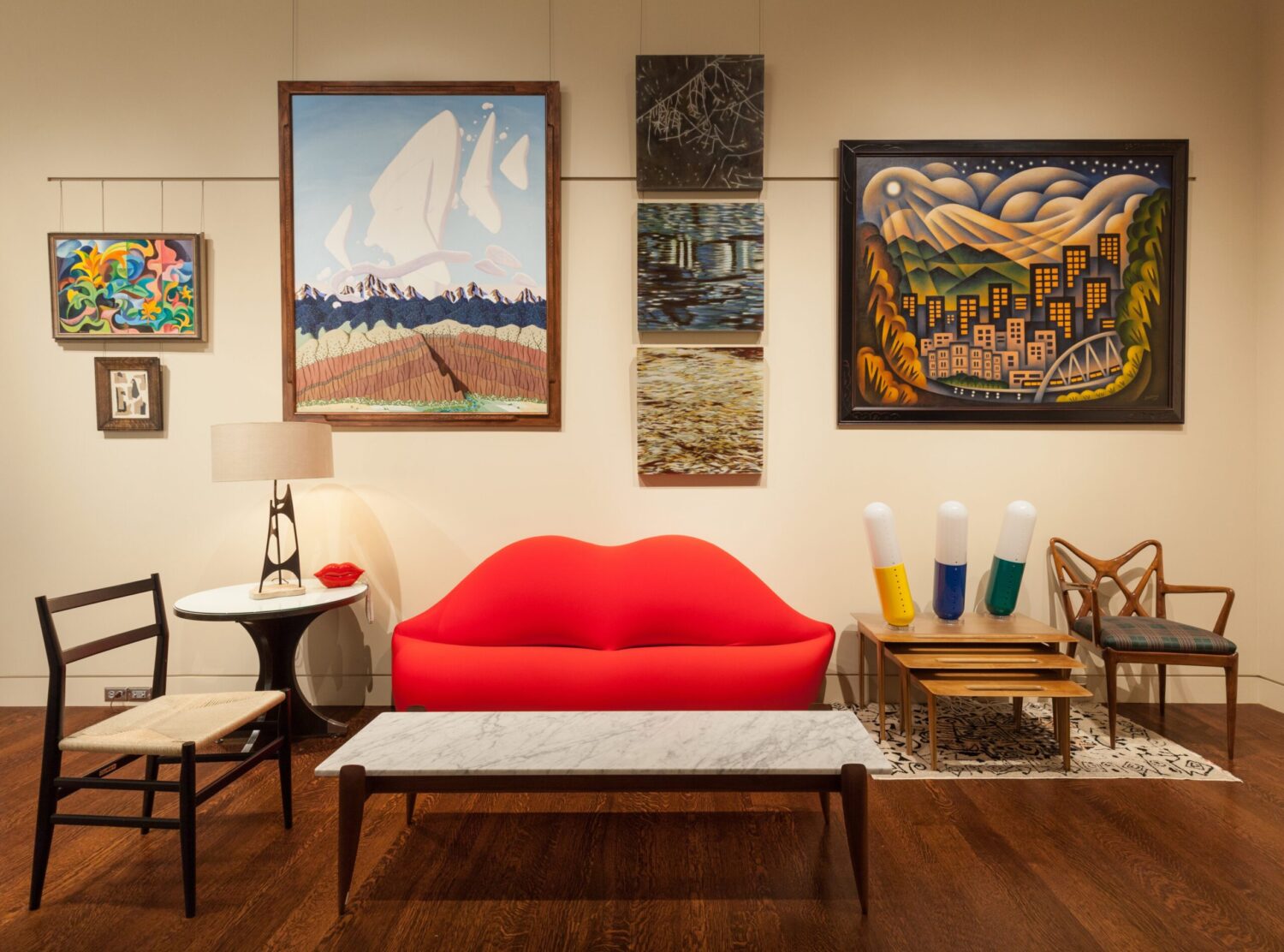 CBCA Members and their employees are eligible for two complimentary tickets to enjoy a summer afternoon at the Kirkland Museum of Fine & Decorative Art.
Kirkland Museum of Fine & Decorative Art will be exhibiting work by Elizabeth Yanish Shwayder in addition to their three collections containing over 30,000 works by more than 1,500 artists and designers. All three collections are displayed together in salon style:
A celebrated international decorative art collection from about 1875 to about 1990 with examples of every major design period from Arts & Crafts through Postmodern
A Colorado & regional art collection with over 7,000 works by more than 700 artists and
A retrospective of Colorado's distinguished painter, Vance Kirkland (1904–1981)
Elizabeth Yanish Shwayder has created hundreds of sculptures and executed a number of public art commissions in the Rocky Mountain region. Her sculptures have been shown widely in galleries in the United States, England and Italy
The Kirkland Museum recently relocated to 1201 Bannock Street, near the Denver Art Museum and the Clyfford Still Museum, in Denver's Golden Triangle Creative District. The new 38,500-square-foot museum opened to the public on March 10, 2018. Vance Kirkland's original 1910-1911 studio and art school building also physically moved down the street to this new location from its historic home at 13th and Pearl.
CBCA distributes tickets on a first come, first served basis. Night At… events are open to all employees of CBCA Member companies and their employees.