LAAN Meet-Up: The Children's Museum Adventure Forest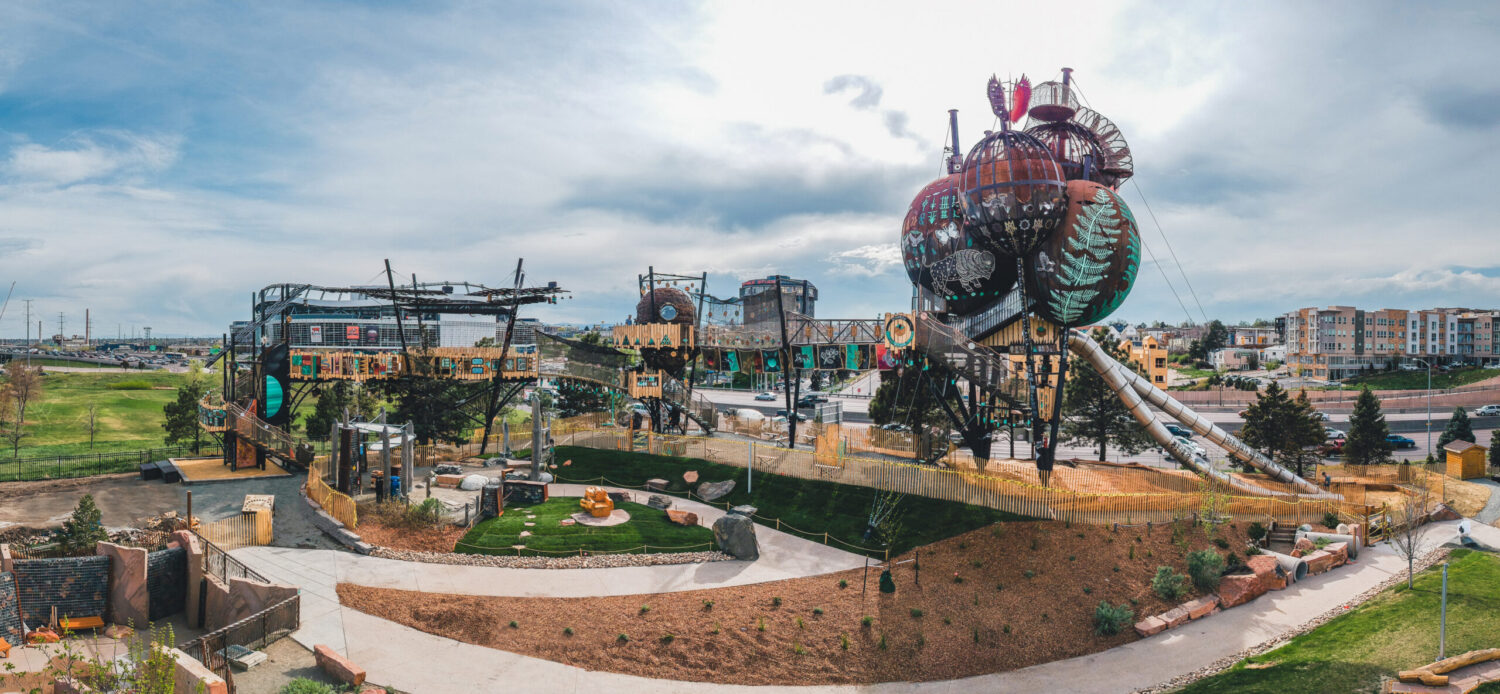 Leadership Arts Alumni Network (LAAN) invites you to bring the whole family to this brilliant, BOLD 500 ft. long adventure course and immersive art installation! Leadership Arts graduates (with and without kiddos) will be able to tackle Adventure Forest at the Children's Museum of Denver at Marisco Campus on Thursday, October 12 from 5-6:30pm.
Climbers must be at least 5 years old or 44″ tall, and be able to climb independently. Adventure Forest will close in the event of inclement weather, including high temperatures.
These informal Leadership Arts Alumni Network (LAAN) Meet-Ups are designed to continue the cultural curiosity, learning and networking you enjoyed during the Leadership Arts program. Keep an eye out for more later this year!