Art + Law: Grand Junction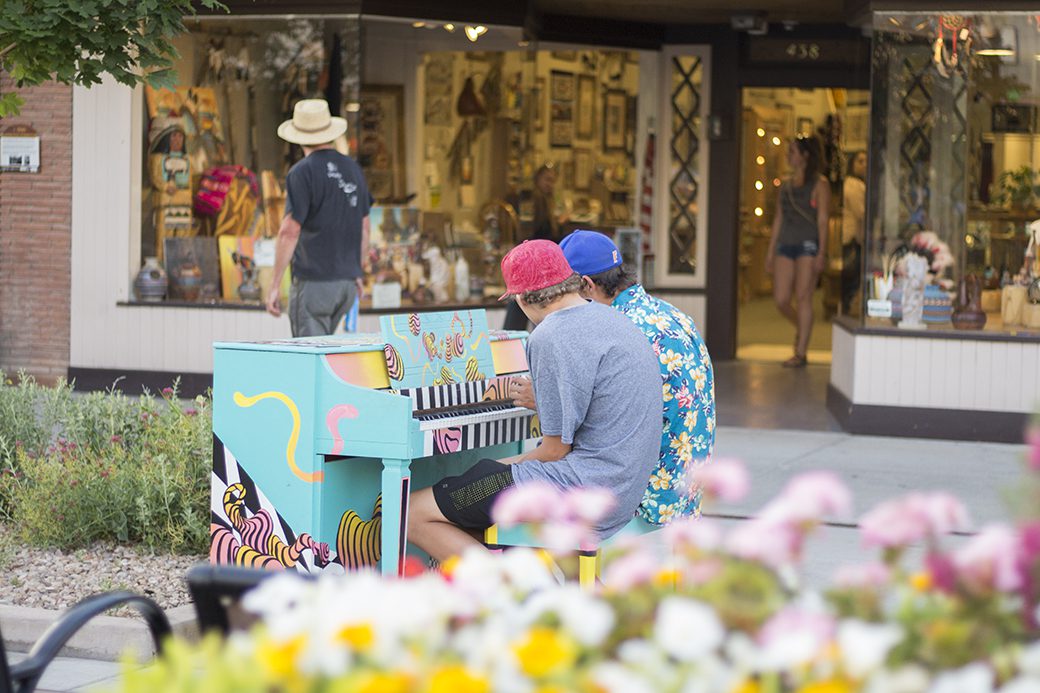 Colorado Business Committee for the Arts (CBCA) and Colorado Attorneys for the Arts (CAFTA) are partnering with the GJ Creates to bring you a series of workshops to help lawyers, artists and cultural organizations navigate legal issues in the creative industries.
Agenda
10:00  – 11:00 CLE for Attorneys "You can help artists, too! How to apply your legal practice to support the arts"
11:15 – 12:30 Navigating Legal Issues for Visual Artists and Writers
1:00 – 2:15 Navigating Legal Issues for the Performing Arts
2:30 – 3:45 Navigating Legal Issues for the Music Industry
Lawyers are invited to get 1 CLE credit for attending the first session.  Learn how you can apply your legal practice to support the local arts sector. This educational conversation is open to attorneys who practice in all areas.
Artists are invited to register for the session that best aligns with their creative work: Visual Arts, Writing, Performing Arts, or Music. If you're not sure, contact main@cbca.org. These sessions will focus on the basics of copyright and intellectual property, as well as common issues regarding contracts and business entities for creative endeavors. Come prepared with your burning legal questions.
Health and Safety
This in-person event will be hosted outside under a tent on the plaza next to the Convention Center. Each session will be limited to 15 people and attendees will be spaced apart to maintain social distancing. All necessary sanitizing and safety precautions will be strictly followed.