Financial Checkup: The Story Behind the Numbers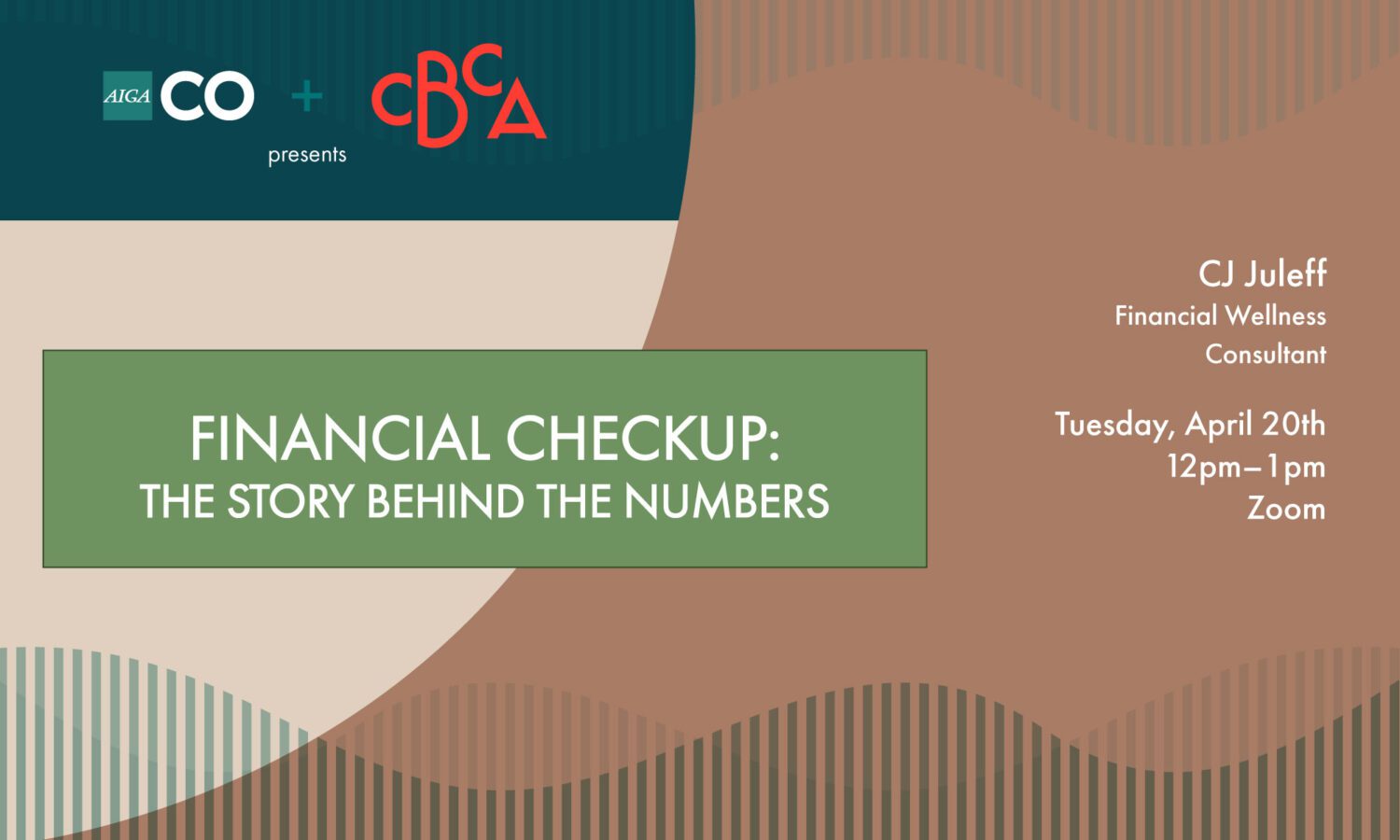 How healthy is your creative business? This engaging and accessible workshop will help you check-in with your most important financial statements. Join us to learn the stories behind the numbers, and how you can better take control of that narrative for your business stability and growth.
In this workshop, you'll learn about three financial reports every business needs:
Income Statement
Balance Sheet
Cash Flow Statement
We'll walk you through what these reports can tell you, 5 cash management roles you need to play, and ways to regain/maintain a healthy business.
CBCA Members can use promo code "AIGA10" to get $10 off.