Advancing Creatives: How to Price Your Artwork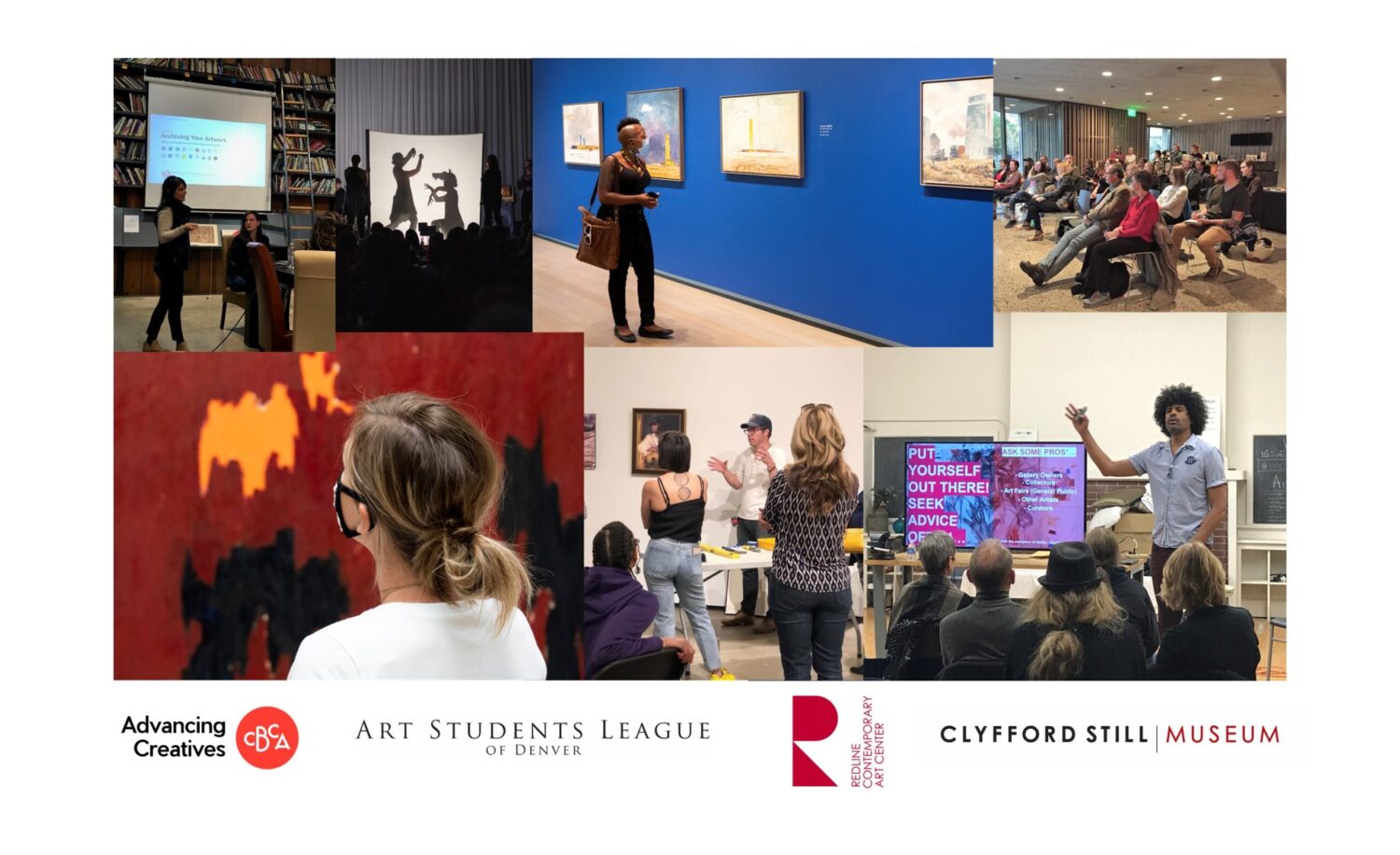 How do you place a financial value on your creative expression? Figuring out how to price your artwork may be one of the toughest challenges that artists deal with on an ongoing basis. This equation is even more complicated if you are an artist that creates editions, a series, temporary works, or commissions.  This panel conversation will explore the topic of art pricing from a variety of perspectives and situations to help both emerging and established artists tackle this important topic.
Panelists to be announced soon!
This event is produced in partnership between CBCA, Art Students League of Denver, Clyfford Still Museum and RedLine Contemporary Art Center.  CBCA's participation supported by Ent Credit Union and Kenneth King Foundation. 
Artificial Intelligence closed captioning is available for all of our live virtual programs via Zoom. American Sign Language interpretation is available upon request with two weeks advance notice subject to the availability of interpreters. We will make every effort to accommodate requests outside of that time frame. For these or other accommodation requests, email Sonia Rae at deai@clyffordstillmuseum.org.